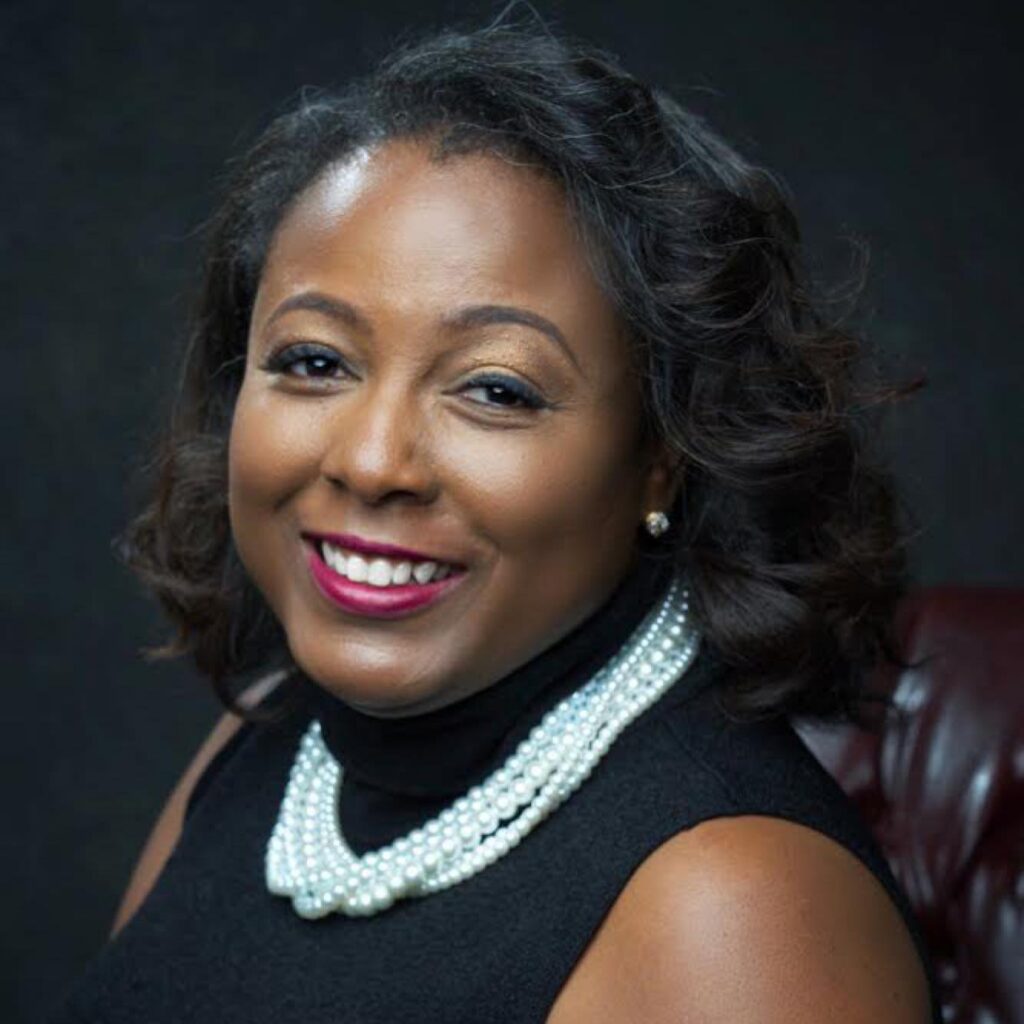 Tanika J. Solomon, J.D. is licensed in the State of Texas and in the United States District Courts for the Southern, Northern, and Eastern Districts of Texas. Her primary areas of practice are Civil Rights and Injuries, Criminal Defense & Parole.
Prior to entering the legal field in 2008 Attorney Solomon spent 10 years earning a reputation as a Political Consultant. She has served as a Congressional Aide, Opposition Researcher, Issues Manager; and Media and Message Manager for local candidate and issues campaigns.
While pursuing her graduate studies in Washington, she worked as a Legislative Aide on Capitol Hill to the late Congresswoman Barbara Rose Collins of the 15th District of Michigan.
Community Service:
Tanika "T.J." Solomon joined the staff of the Historic Prison Show in November 2017. She was fortunate to have volunteered for 2 years alongside co-Host Hank Lamb and the rest of The Prison Show Gang. This group serves Houston, the State of Texas, and the world by educating the public on issues surrounding incarceration, parole, reentry, recidivism, rehabilitation, immigration, Veteran's affairs, housing, mass incarceration, and the death penalty.
Tanika is on the Board of Texas Prison Community Advocates, which was founded by Dr. Amite Dominick. This organization advocates for inmate quality of life issues such as the inhumane temperatures in our Texas prisons.
Mrs. Solomon is a member of the National Women of Achievement, Inc. This organizations' thrusts are to improve the quality of life for women, children, and the elderly, particularly in communities of color.
Education:
Tanika earned her Juris Doctorate degree from the University of Houston Law Center. While studying Law at U of H, Tanika worked full time as Program Assistant to Richard Alderman (The People's Lawyer) at The Center for Consumer Law. She also served as an Editor on the Journal of Consumer & Commercial Law; competed in Moot Court and Pretrial Litigation competitions. She studied Political Science at Texas Southern University, in Houston, Texas; and Political Management at George Washington University in Washington, DC.
Teaching:
Attorney Solomon is a former instructor of Family Law at the Center for Advanced Legal Studies in Houston, Texas.
Pursuit of Happiness:
T.J. as her friends call her occasionally enjoys hunting and fishing with her husband and 2 adult children. She credits her strength and even temperament to her faith in God, and her calling to do this work. Each day she gives thanks for an active law practice that allows her to help those in crisis!
American Bar Association
Texas Criminal Defense Lawyers Assoc.
National Lawyer's Guild The National Trial Lawyers: Top 100 Texas Prisons Community Advocates
Former Radio Co-Host, The Prison Show
The Downtown Group National Women of Achievement, Inc.
Black American Outdoorsman & Dead Aim Hunting & Fishing Clubs
Trinity United Methodist Church